Reducing Greenhouse Emissions in St. Louis
St. Louis is the largest metropolitan area in the state of Missouri. I worked closely with the Building Division and Monday Loves You to develop a benchmarking report communicating their energy reduction through their 2017.
St. Louis Energy Benchmarking Report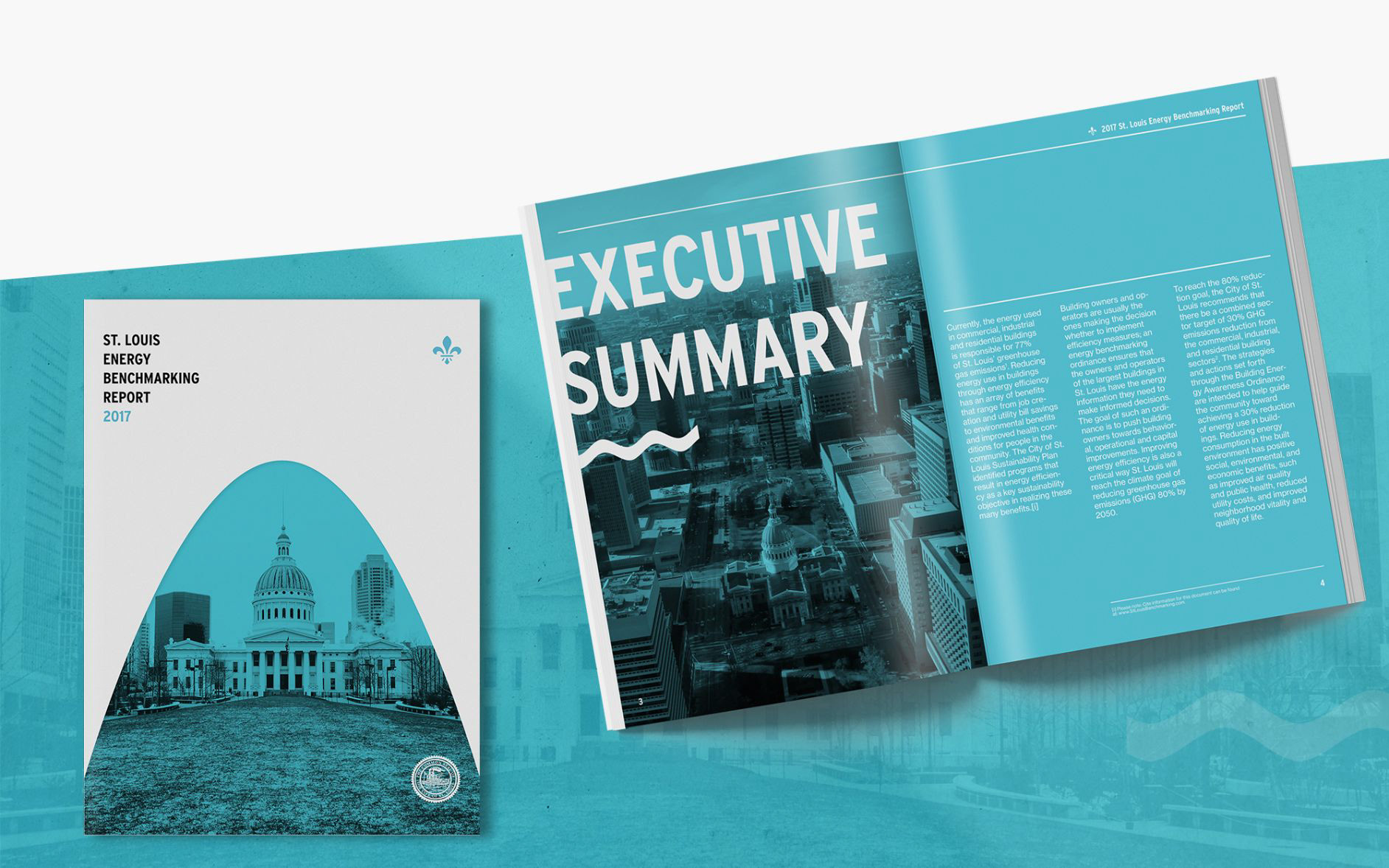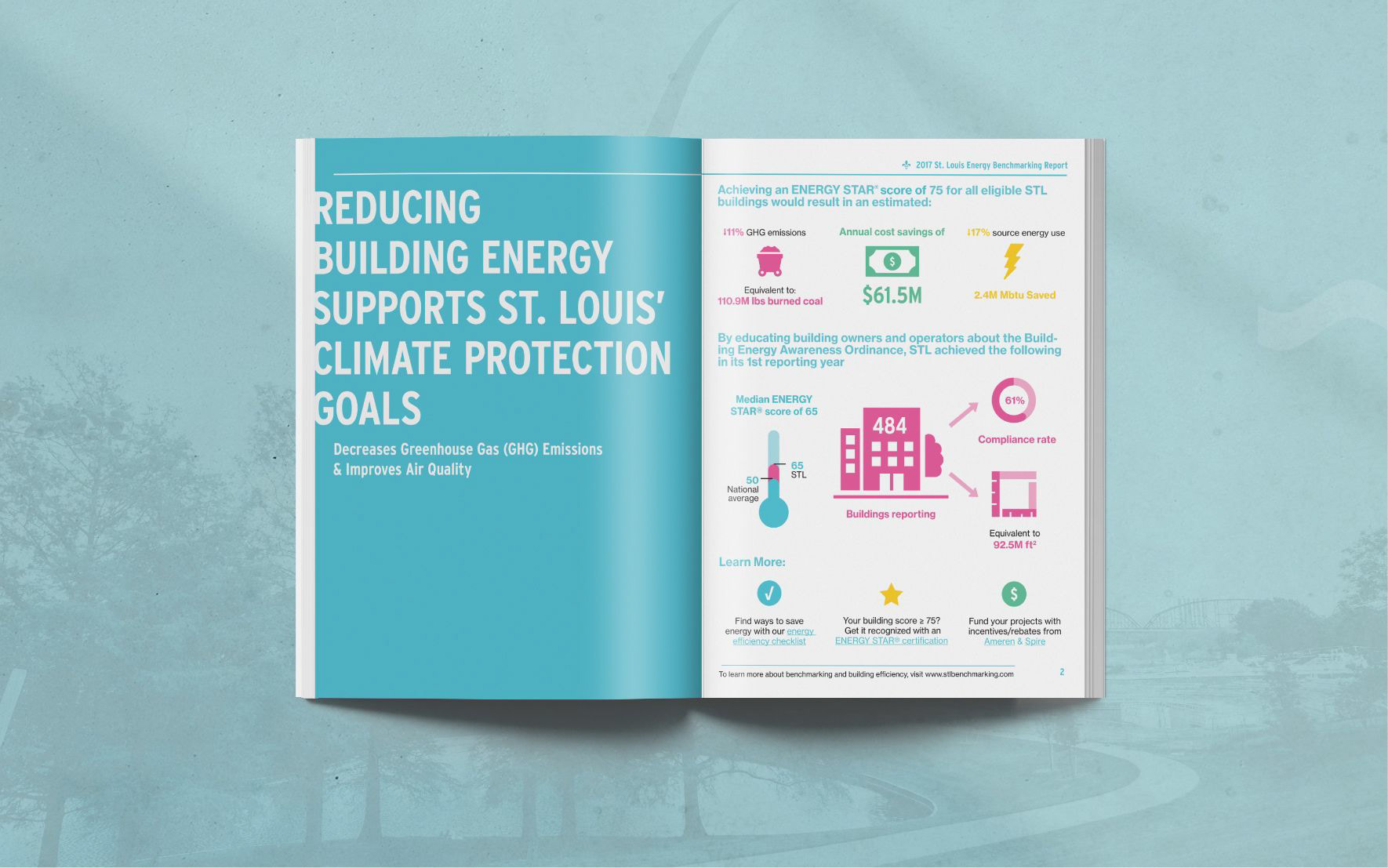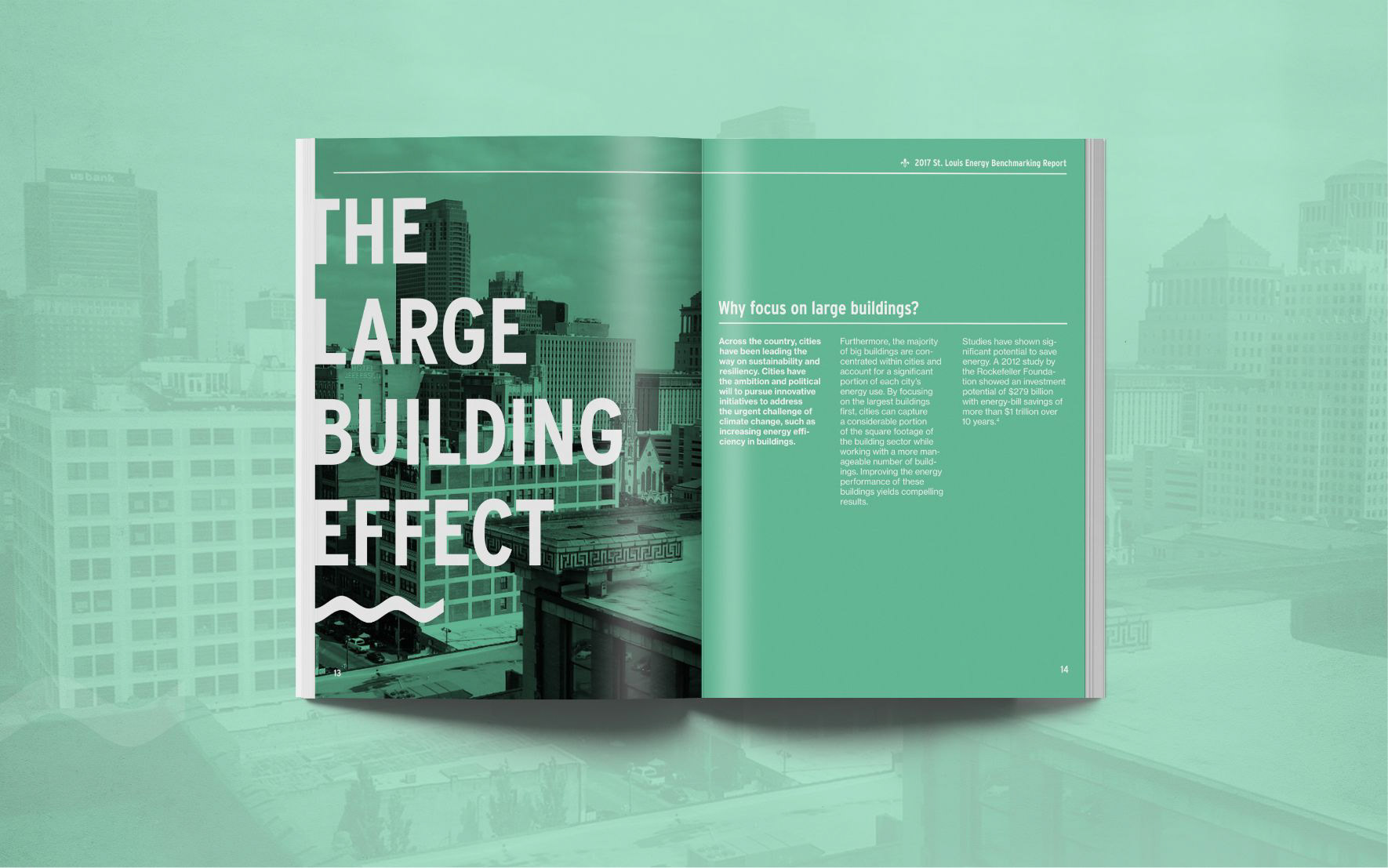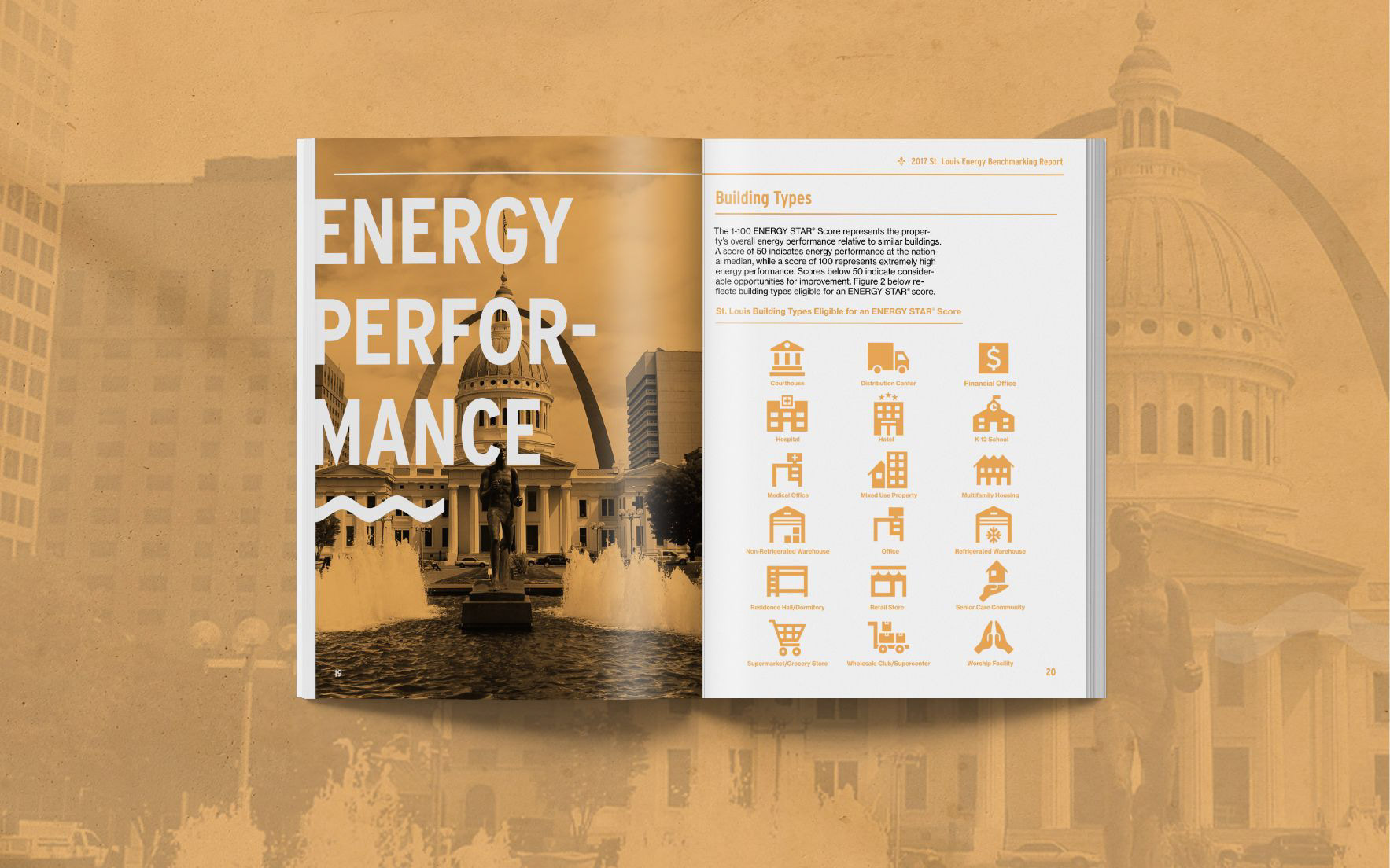 Check out these while you're at it.