Promoting Mask-Wearing Through Personal Conversations.
Project Naught is the movement to promote mask-wearing through personal conversations." Started by Monday Loves You with design by yours truly. The design of the logo denotes the medical notation for "R-naught." Simple, to the point.
Project Naught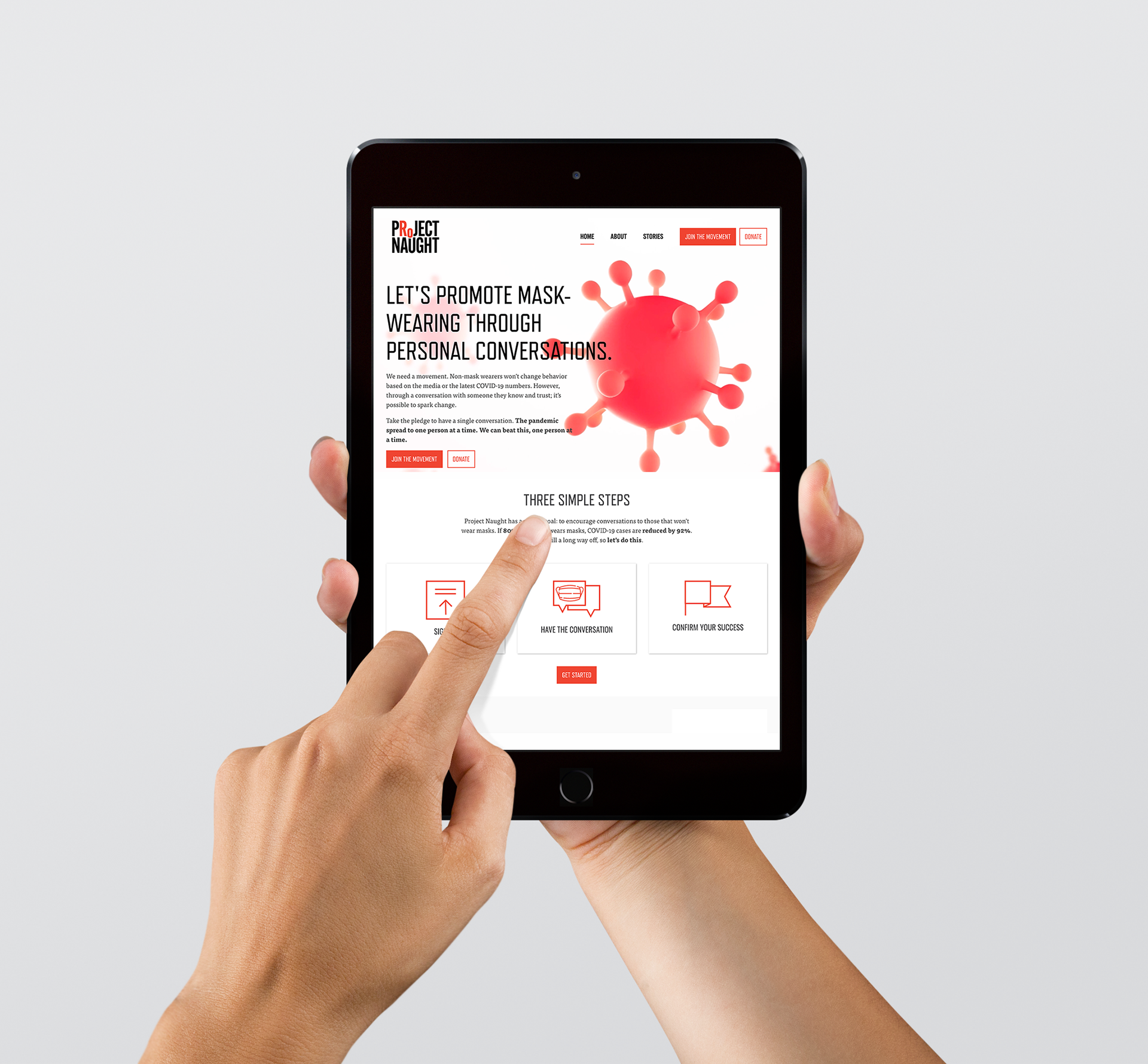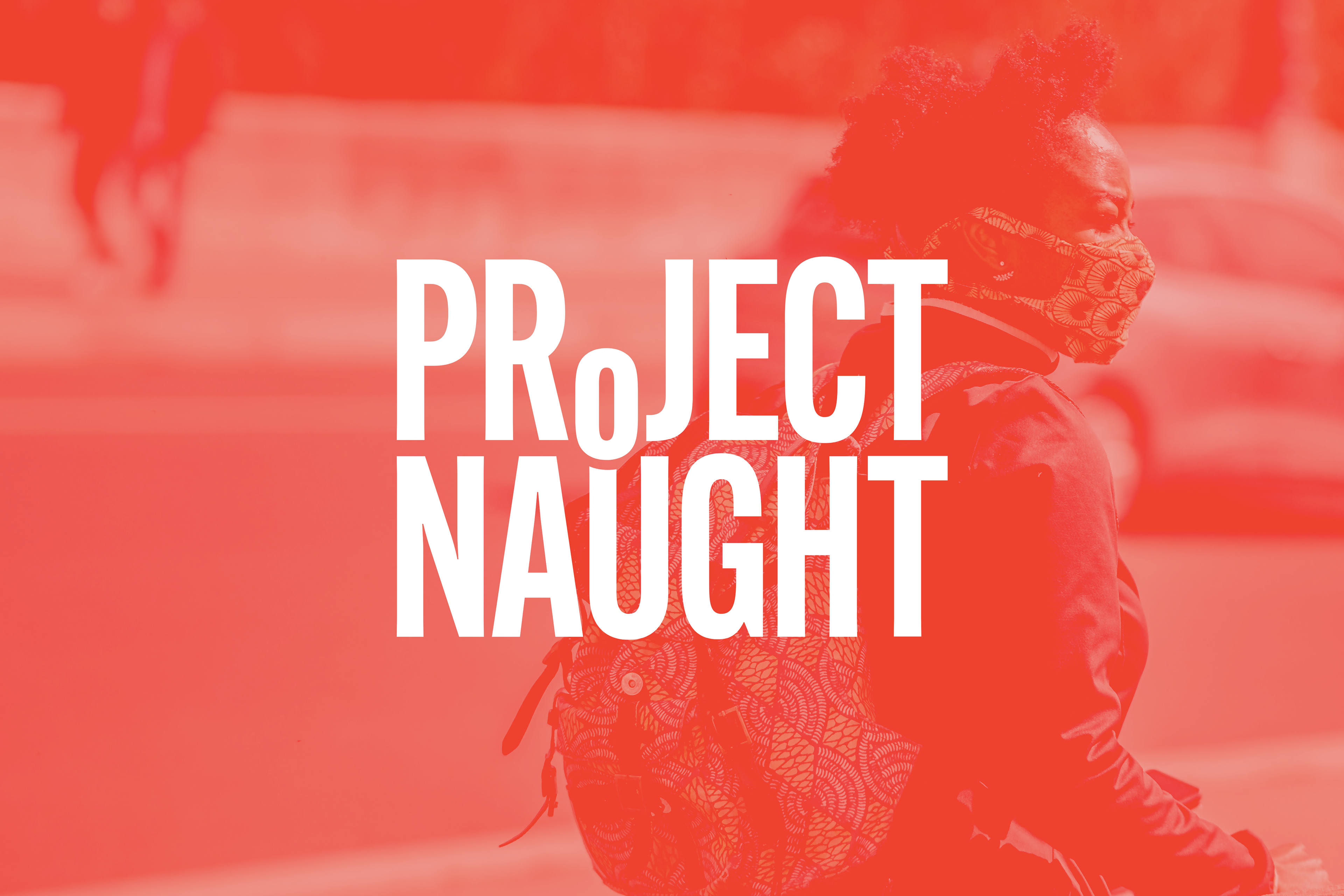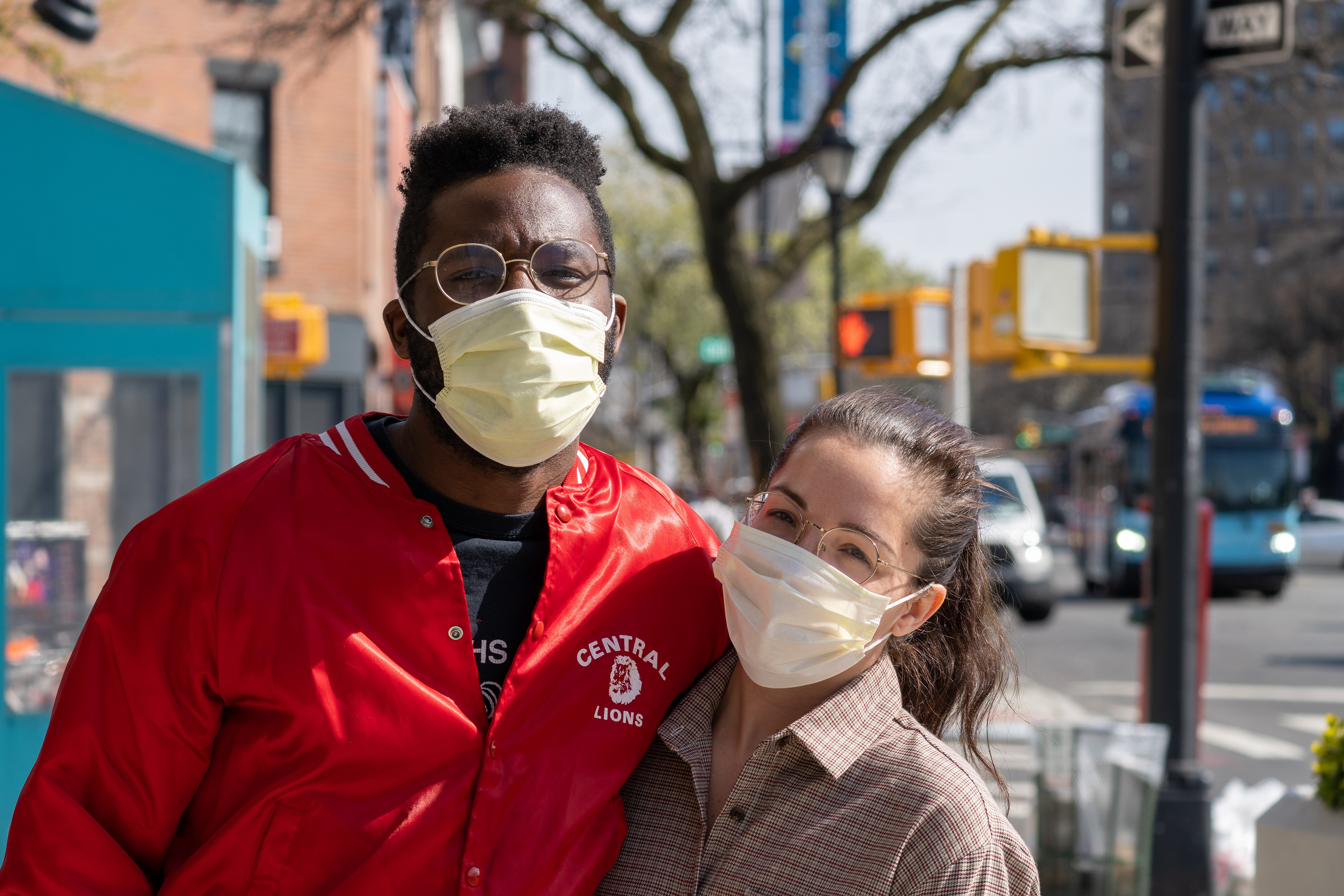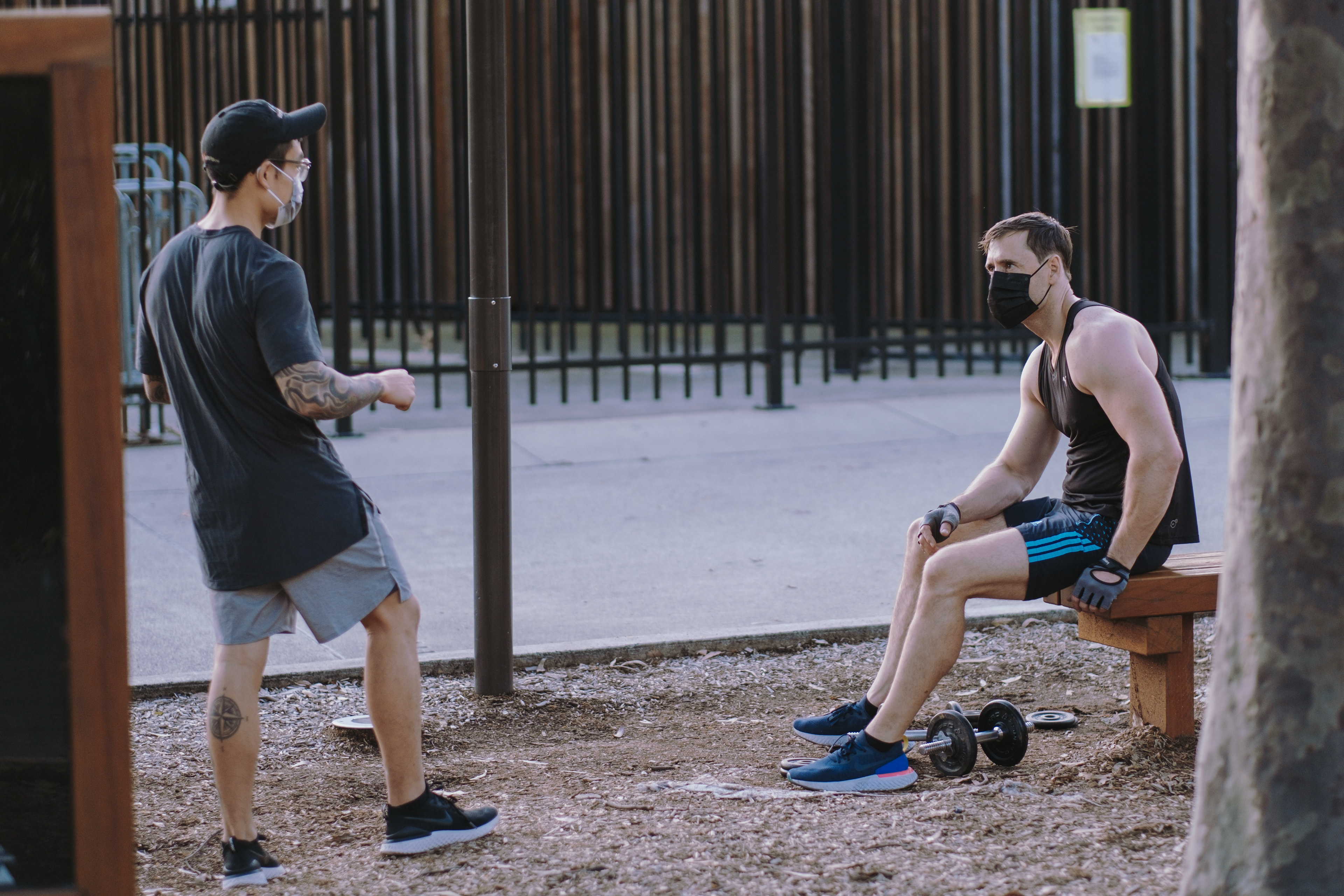 Check out these while you're at it.